For the love of gardening
---
We're driven by the common, underlying passion for gardening in each one of us. Plants give so much to
us — the food we eat, the air we breathe. They can enliven any space and can even heal us.
But most of all, there is joy in seeing a plant grow. At Horticult we celebrate this joy. We work to enable
gardeners of all kinds - amateur to professionals. We stand for the plant people everywhere.

ONE STOP SHOP FOR
GARDENING PRODUCTS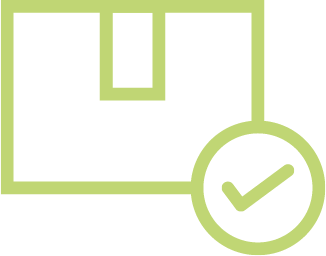 QUALITY PRODUCTS
SOURCED FOR YOU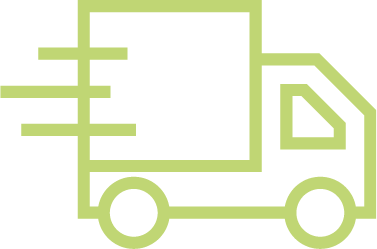 CAREFULLY PACKED &
DELIVERED TO YOUR DOOR The Horticult Difference
WE'RE TRANSPARENT, CONVENIENT,
RELIABLE & COST EFFECTIVE
Each of our products are sourced especially for you, checked for quality and packed with sensitivity to the environment before it finally makes its way to you.
We're also building a community around all things gardening. With our upcoming blog posts, vlogs and much more, we hope to make your journey to plant parenthood smooth sailing.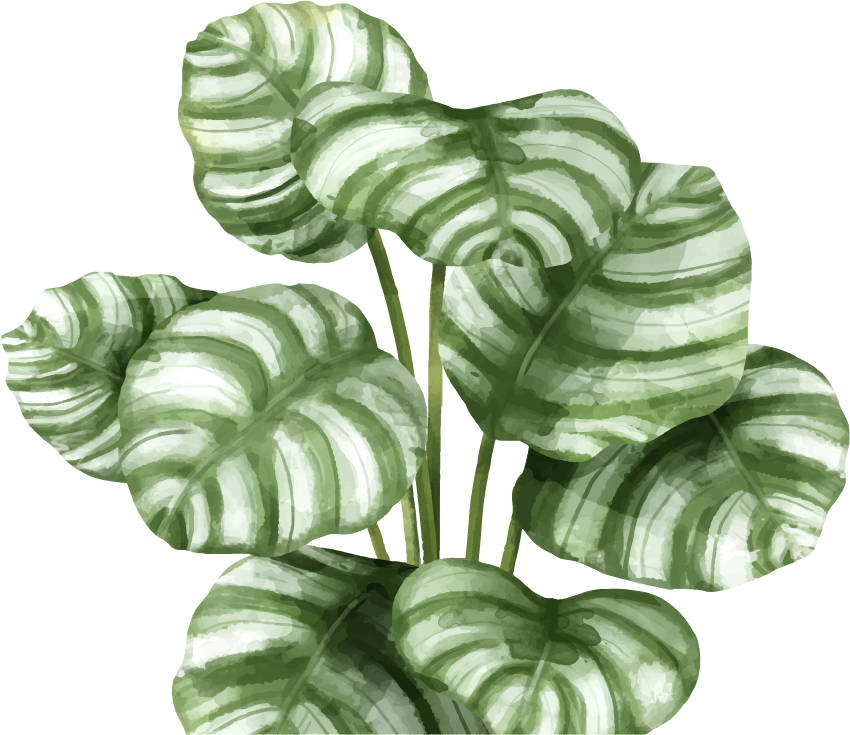 We're driven by our passion for gardening and the environment, hoping to rekindle a love for gardening in our community and beyond. Whilst aspiring to become the first-choice destination for all gardening products procured online in India. We're committed to helping gardeners everywhere. For, to grow a plant is to believe in tomorrow.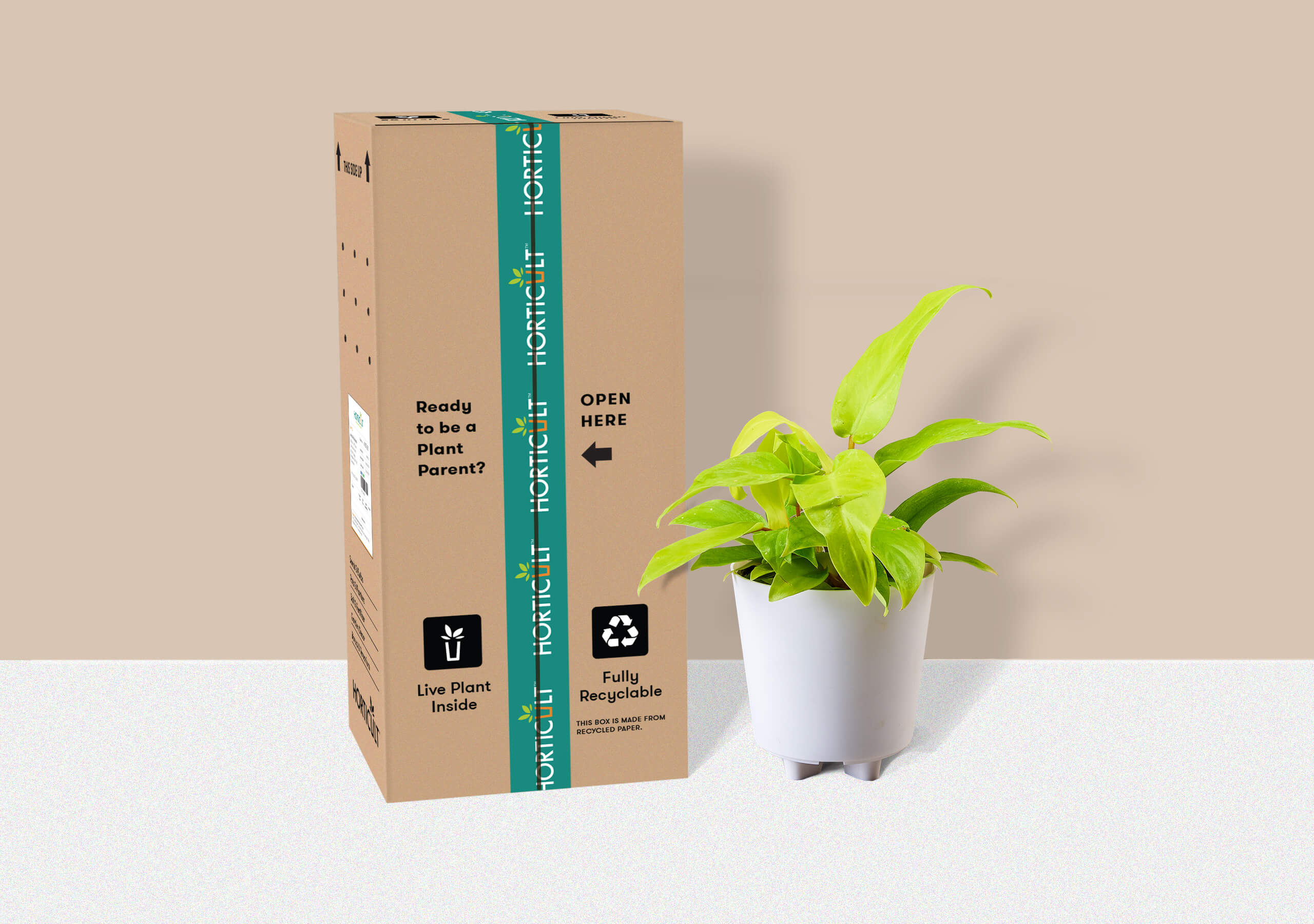 Our unique packaging design
At Horticult, we have spent a considerable amount of time designing the perfect packaging to safely transport your plants to you!
The packaging features an internal structure that accomodates different pot sizes, secures the plant, retains the mosture, contains the mud and prevents leaves from getting damaged.
The interior structure is placed in an outer structure that allows breathability, withstands drops of up to three feet, and ensures the plant will survive unpredictable handling through transit for up-to one week.
An impactful unboxing experience
Creating an exciting unboxing experience with simple step by step instructions, the packaging explains to you how to safely remove and set up your plant
With maximal use of recyclable components, the packaging is not only beautiful, but also treads lightly on the planet!