ONE STOP SHOP FOR
GARDENING PRODUCTS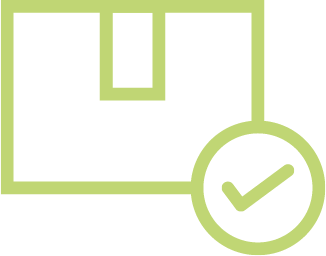 QUALITY PRODUCTS
SOURCED FOR YOU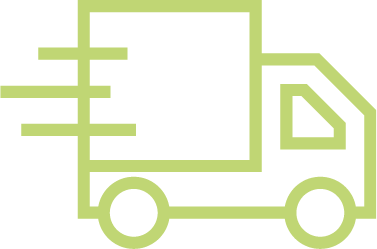 CAREFULLY PACKED &
DELIVERED TO YOUR DOOR Your one stop shop for all things green.
The Horticult Difference
WE'RE TRANSPARENT, CONVENIENT,
RELIABLE & COST EFFECTIVE
Each of our products are sourced especially for you, checked for quality and packed with sensitivity to the environment before it finally makes its way to you.
We're also building a community around all things gardening. With our upcoming blog posts, vlogs and much more, we hope to make your journey to plant parenthood smooth sailing.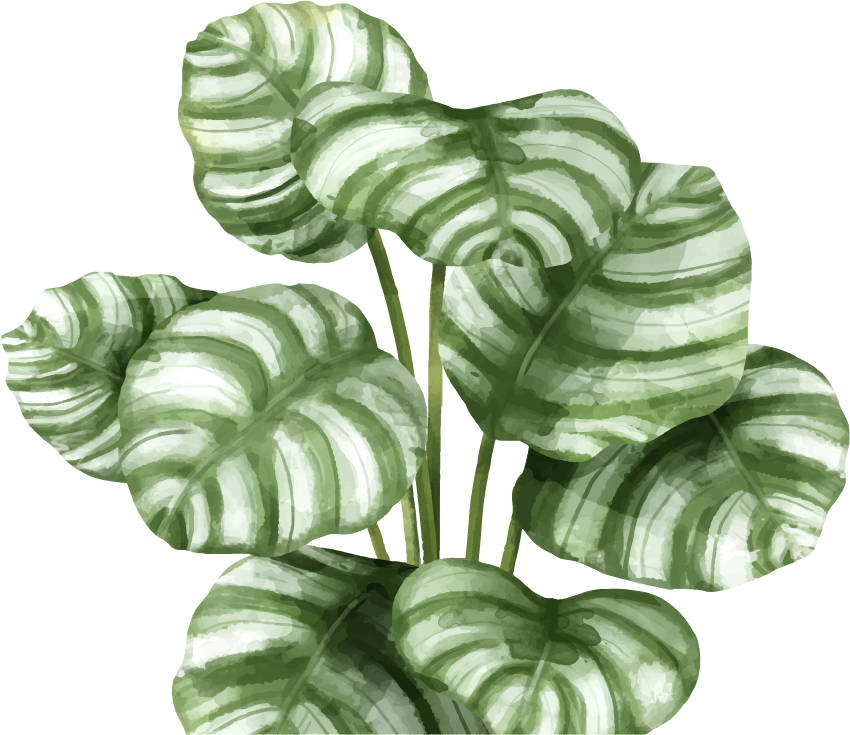 We're driven by our passion for gardening and the environment, hoping to rekindle a love for gardening in our community and beyond. Whilst aspiring to become the first-choice destination for all gardening products procured online in India. We're committed to helping gardeners everywhere. For, to grow a plant is to believe in tomorrow.