Green Office, The 11 Benefits of Biophilic Design and Installation
By Horticult_Admin
5th October 2023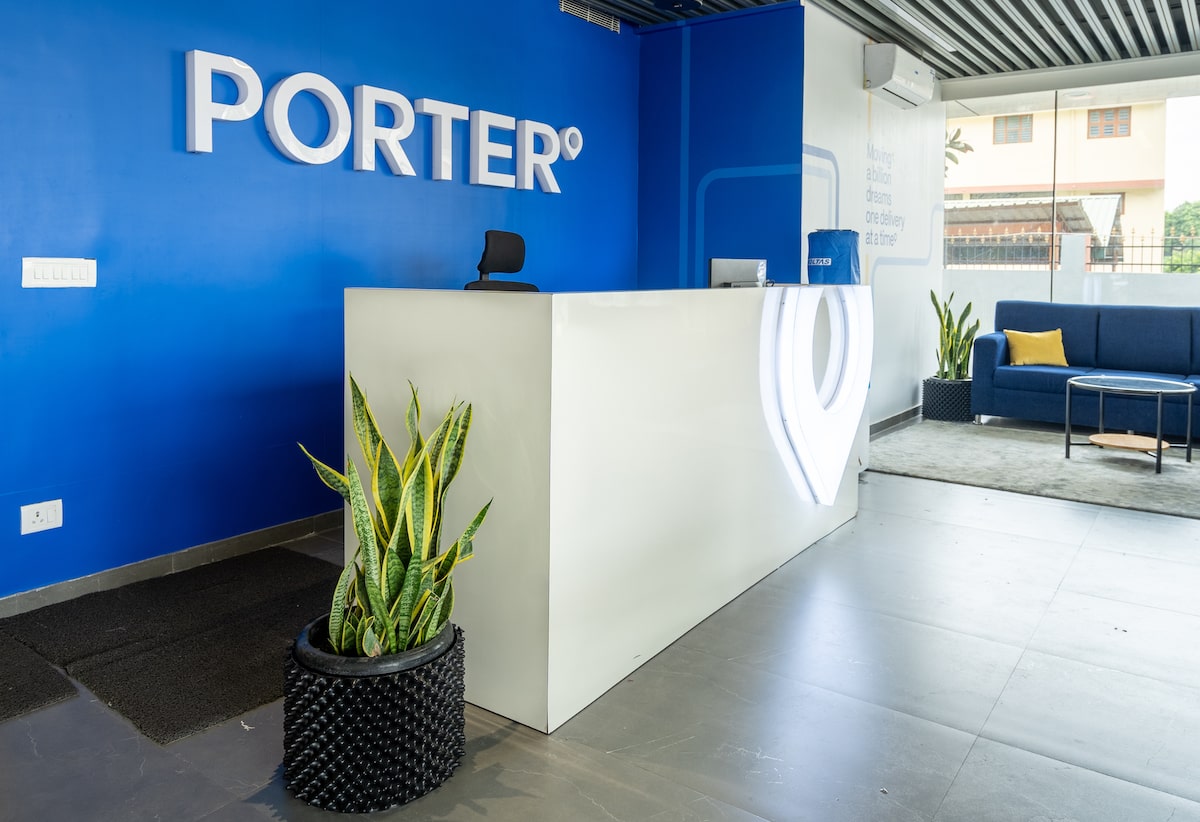 Biophilic interventions in offices refer to the incorporation of elements of nature into the workplace environment. These interventions include indoor plants, vertical plant walls, water features, colour etc. are designed to connect employees with nature and create a more natural and calming atmosphere. There are several benefits associated with incorporating biophilic elements into office spaces:
Improved Wellbeing and Mental Health:

Biophilic design has been shown to reduce stress, anxiety, and depression among employees. Exposure to nature or natural elements can have a calming effect on the mind, leading to better mental health.

Biophilic Design and Installation @ Porter, Bangalore

Increased Productivity:

Studies have indicated that biophilic interventions can lead to increased productivity. Natural lighting, indoor plants, and outdoor views can boost concentration and creativity, ultimately enhancing work performance.

Biophilic Design and Installation @ Porter, Bangalore

Enhanced Creativity and Problem-Solving:

Biophilic design can stimulate creativity and innovation among employees. Natural elements can inspire fresh ideas and help employees think more creatively when faced with challenges.

Better Air Quality:

Indoor plants used in biophilic design can help improve air quality by removing pollutants and increasing oxygen levels. This can lead to better respiratory health and overall well-being.

Biophilic Design and Installation @ Porter, Bangalore

Reduced Absenteeism:

A biophilic workplace can contribute to improved employee health and well-being, which may result in reduced absenteeism due to illness. Healthy and satisfied employees are less likely to take sick days.

Increased Employee Engagement:

Employees tend to be more engaged and satisfied when working in environments that incorporate biophilic elements. This can lead to higher retention rates and a more positive corporate culture.

Biophilic Design and Installation @ Porter, Bangalore

Enhanced Connection to Nature:

Biophilic design can help employees feel more connected to the natural world, even when they are indoors. This connection can foster a sense of stewardship for the environment.

Improved Social Interaction:

Biophilic spaces often encourage social interaction and collaboration. Employees may be more inclined to gather and interact in spaces with natural elements, fostering teamwork and a sense of community.

Biophilic Design and Installation @ Porter, Bangalore

Reduced Noise Disturbance:

Natural elements such as plants and water features can help dampen noise in open office environments, creating a quieter and more pleasant workspace.

Attraction and Retention of Talent:

A workplace with biophilic elements can be a competitive advantage when recruiting and retaining talent. Many employees value working in environments that prioritize their well-being and comfort.

Sustainable Design:

Biophilic design often incorporates sustainable practices and materials, aligning with environmentally conscious principles. This can help companies reduce their ecological footprint and demonstrate a commitment to sustainability.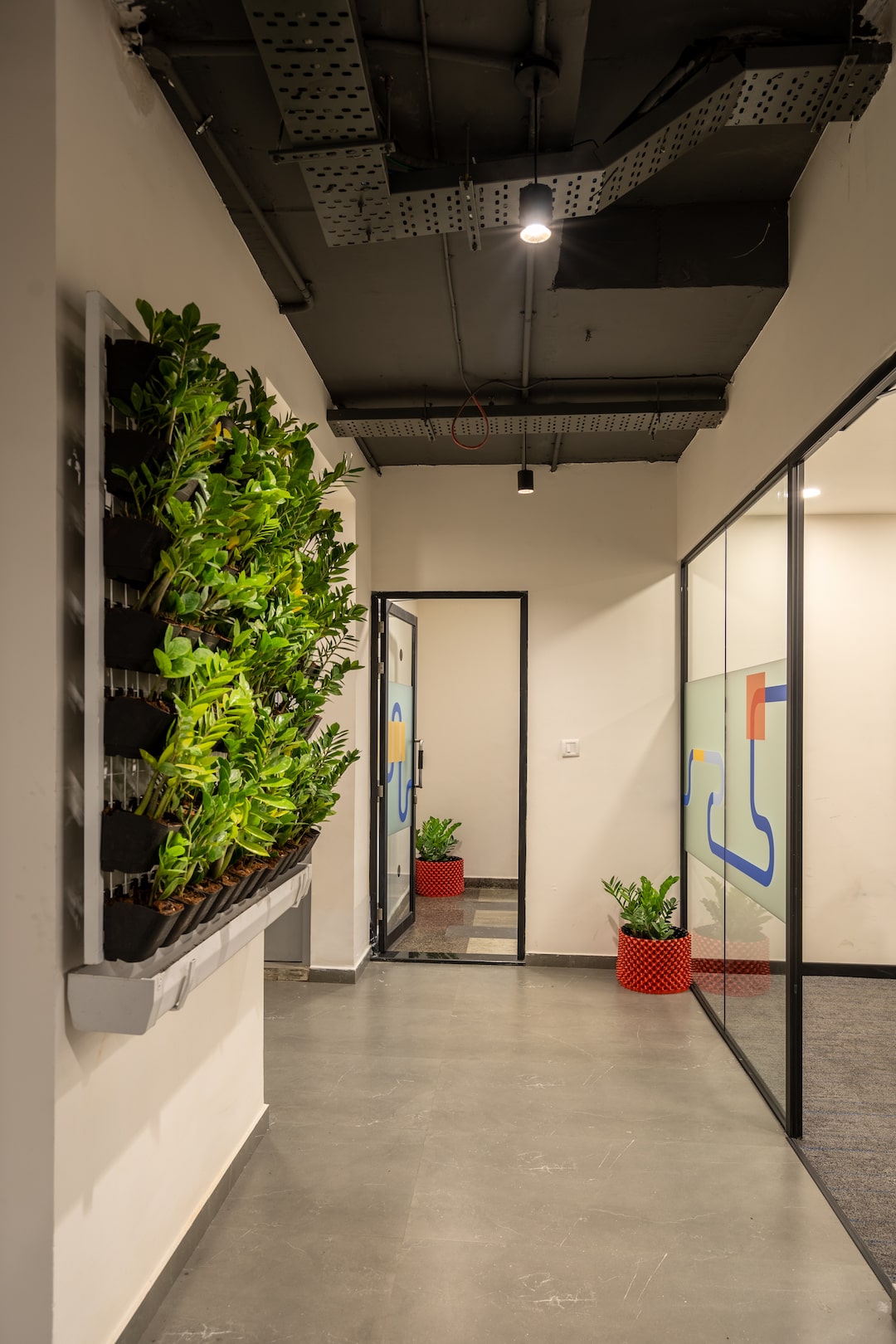 Incorporating biophilic interventions into office spaces can lead to a more enjoyable and productive work environment while contributing to the well-being of employees and the sustainability of the organization.
Some of the evidence for the above can be found in the article "Biophilic Office Design: Exploring the Impact of a multisensory approach on human well-being" published in October 2021 in the Journal of Environmental Psychology.
This article has taken inputs from ChatGPT.