Small Garden, Big Ideas An introduction to Terrace Gardening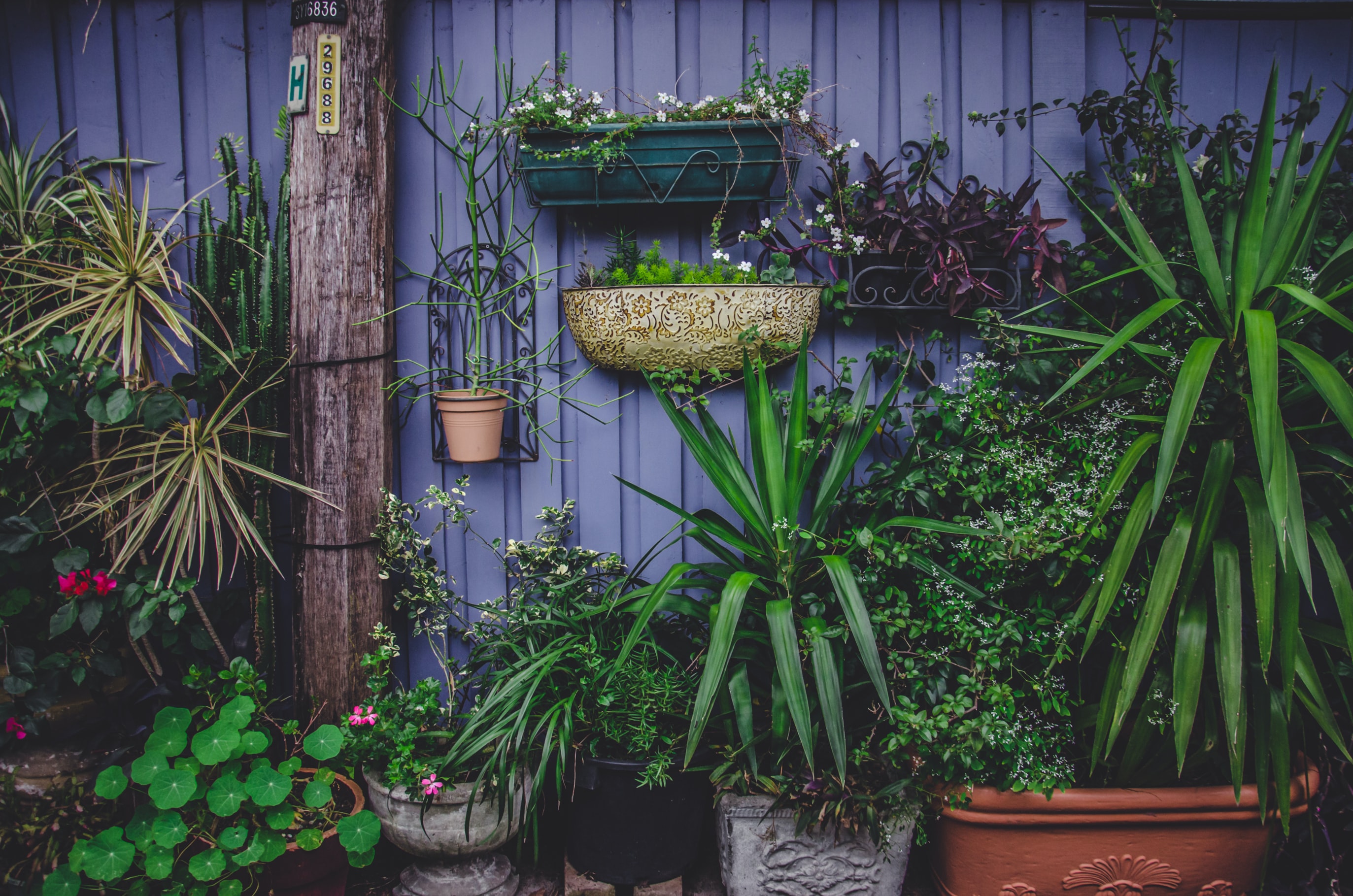 Most of us living in cities share a yearning for green spaces. Research has also suggested that those who live in greener urban environments reported better mental health. With terrace gardening, it's possible to create your own green haven wherever you live, even in an apartment with a small balcony.
Terrace gardening can bring the entire family together in an activity that nourishes both soul and body. With a little guidance, even the rookie gardener can quickly be growing simple vegetables like beans, gourds, cucumber, tomatoes, peas, brinjal and leafy vegetables like palak, methi, coriander, lettuce and mint.  
Here are a few quick pointers to help you get started on your own terrace garden.
Stands
If possible use a stand that will keep your containers 25-30 cm above the ground. This prevents stagnation and also aids in harvesting excess water from seepage.
Growbags
Consider using grow bags instead of regular pots and planters. Grow bags have many advantages – they're inexpensive, easy to carry and store
Growing Medium
Cocopeat is the best growing medium for a terrace garden, given its lightweight and better water retention.
Shade Net
Some plants in containers do better under 50% shade, especially when they're still growing. If your terrace or balcony receives a lot of sunshine, consider covering a part of it with a shade net to provide more suitable conditions for some of your plants.
Manure
Organic manure is the way to go with terrace gardens. Regular feeding of vermicompost should be able to supply your plants with most of the nutrients they need.
This blog post is summarized from an article by Dr C Aswath, Principal Scientist, Division of Floriculture and Medicinal Crops, ICAR-IIHR, Bengaluru. To read the original article in its entirety click here. In partnership with ICAR-IIHR.