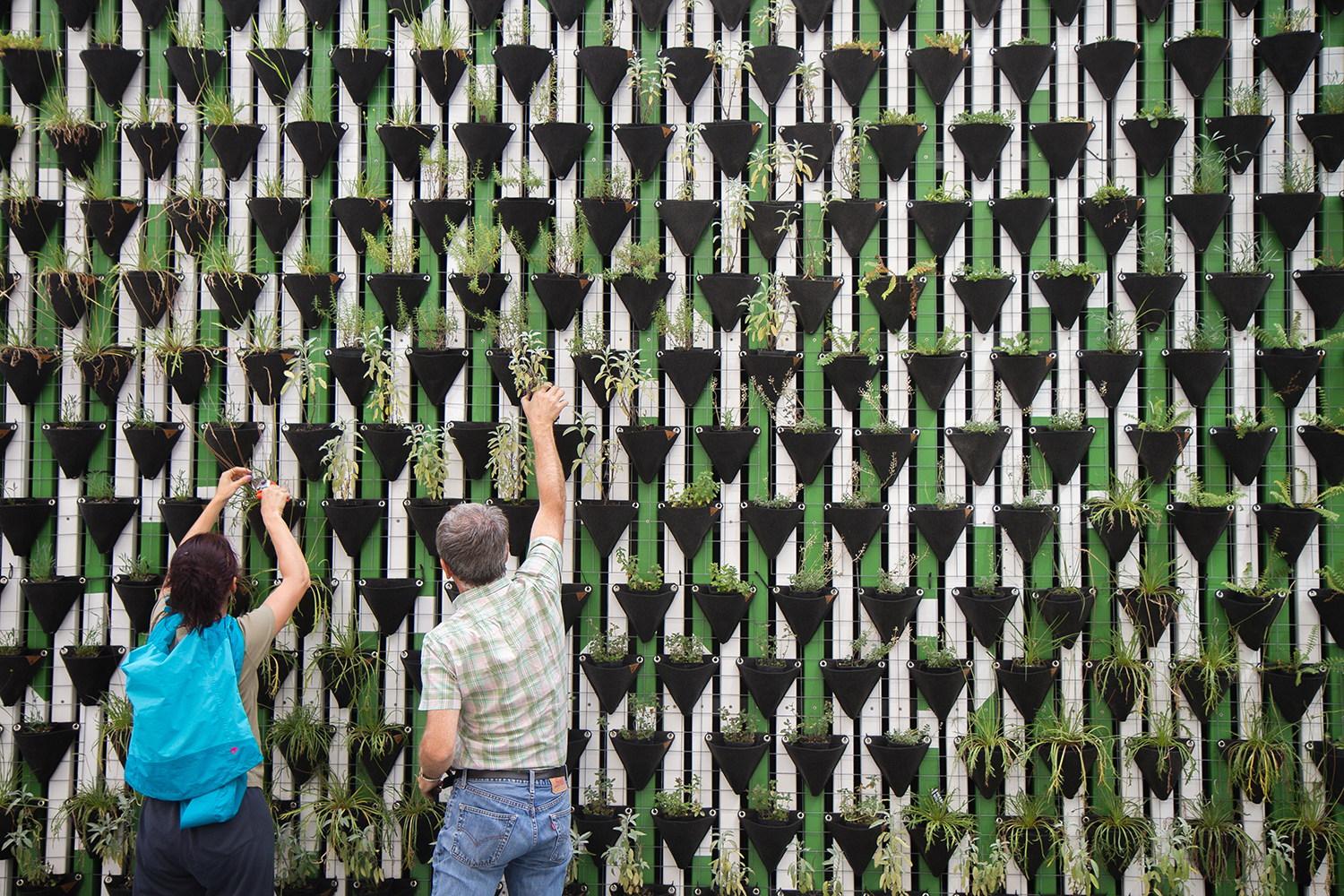 We're an online marketplace for all things gardening. Started as a family venture Horticult is driven by our shared passion for gardening. It's been a steep learning curve for all of us – grappling with botanical names on the one hand and the challenges of starting a business on the other. But it's a process that has been deeply enriching and enjoyable for all of us.
As we look to build and empower a community of gardeners, this blog will serve as a space where we can share our love for gardening with you. Expect articles that deep dive into different aspects of gardening. We'll share links, articles, posts and papers curated from only credible resources. You'll find gardening tips from experts to help you make better decisions when it comes to your gardens. You'll stumble across the occasional inspirational quote or two. And we'll interview key personalities – gardeners, innovators and leaders. In content, this blog will cater to both amateur and professional gardeners. 
Ultimately this blog was created with you in mind – our readers and customers. So we'd love to hear from you. Feedback, suggestions, links, guest contributions, brickbats, they're all welcome. So please feel free to comment and ping us.
This is the first step in a long journey for us. And we invite you to be a part of this exciting journey. We hope that over the next few days, weeks, months and years this blog will help us inspire you. And in turn, be inspired as well.